THESE ARE A FEW OF MY FAVOURITE (FESTIVE!) THINGS...
WHO EVEN IS 'THE SPIRIT SPECIALIST' ANYWAY?
Hello. I'm Ben Bowers, the self-proclaimed 'Spirit Specialist'. I know, it's a fancy term, but I make no aspersions to being an 'expert' or 'connoisseur' (besides, there's no such thing as a 'connoisseur', just someone who thinks they are...). I am simply someone who loves spirits as a whole and who wants to share my passion and excitement for new brands with you.
My interest in spirits began when I was about 11 or 12 – my Dad was going through a mid-life crisis and decided he wanted to start a collection of something. Cars were too expensive, so he started looking a Single Malt Scotch whisky. Every year, for Christmas, Father's Day and his birthday, my Mum and I would go searching for a new bottle. The daft thing is, he didn't really drink that much, so the collection grew and grew without ever being touched. I started to find out the differences between distilleries, Single Malt/Vatted Malt/Blended Whisky, and uncover all the sneaky marketing tricks used to make things sound older/rarer/more impressive than they actually were.
That interest then exploded when I started working for Oddbins shortly after finishing university. My dream was to be a screenwriter of feature films, but as usually happens when someone worked for Oddbins, an interest in wines and spirits grabbed hold and never let go. In resulting years I worked for The Whisky Shop, Diageo and Gordon & MacPhail – while whisky was my first love, I began to be passionate about gin, vodka, rum, brandy, Tequila, basically anything with an ABV above 20%.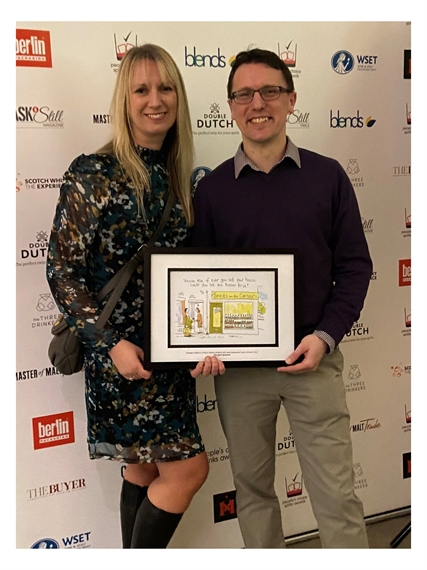 After swearing I'd never go back to retail, in 2019 I put plans together to open my own specialist spirits store, with an intention of opening doors in August of 2020. But the lockdown of Covid19 put the brakes on my plans, leaving me somewhat secure in my role with G&M which made me think about holding fire. Sadly I was made redundant in that very August, but it was the boot up the backside I needed to force myself to push on, and the doors of the physical store were opened on Saturday 7th November – 3 days after Lockdown 2.0 went into force.
The Spirit Specialist is my passion in physical and virtual form. Everything listed in the shop I have tried, and if it doesn't excite me, interest me, or I believe it is not a fair price in context with the rest of the market, I won't stock it. If it's available in a supermarket, I probably won't stock it either, but that's mainly because I don't have the scale to compete in terms of pricing. If I know a specific product is available cheaper elsewhere, I will tell you. I'm honest – some would argue TOO honest – but I hope that my help and guidance means you will come back again.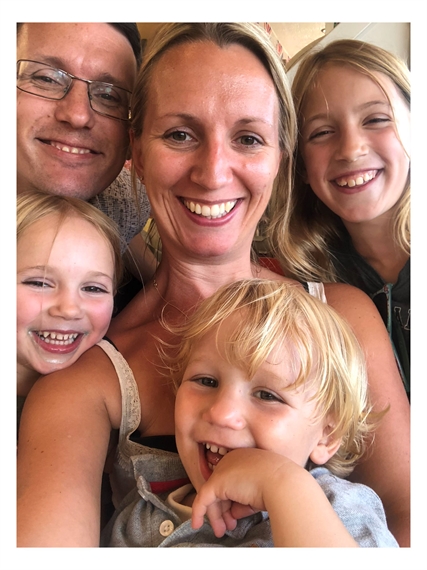 And I guess I've been doing SOMETHING right, because after only a year of trading, I was utterly stunned and humbled to be not just shortlisted but also awarded 'Best Independent Spirits Retailer' at the People's Choice Spirits Awards 2022.Thank you to all those who voted, it was truly a shock but something that gives me confidence and postitivity during the more difficult times of running my own business.
I also love hosting tasting events – while lockdowns have moved these into an online format, I really enjoy sharing new brands with customers in a relaxed, informal setting which I hope encourages people to try new things. The thought of drinking the same brand over and over again makes me so sad, so I will always be on the lookout for new experiences and I encourage all my customers to do the same. So please do join me on these events - there's absolutely no expectation of anyone attending being 'experts', in fact I much prefer people who want to find out more rather than think they know everything!
I have 3 young children and an amazing wife, and shopping with The Spirit Specialist means you don't just support me, you support a family. Thank you for visiting, and if I can be of any help in any way, please do get in touch